Tree Lot Set Up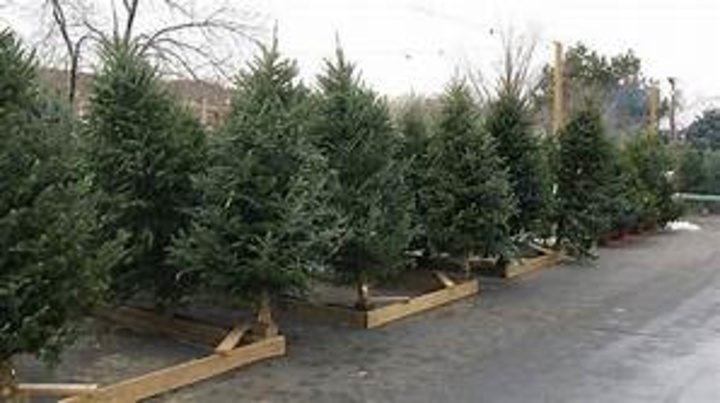 Date/Time:
Nov 24, 2020 9:00 am to 1:00 pm
Location:
MDC Scout Shop
18600 Crestwood Drive
Hagerstown, MD 21742
Location Phone: (301) 739-1211

Come on out to the Walmart parking lot off I-81 in Hagerstown and help set up the Christmas Tree Lot. Bring a cordless drill and a smile. Many hands make light work. Contact Scott Paddack if you can help.