Camp Sinoquipe Staff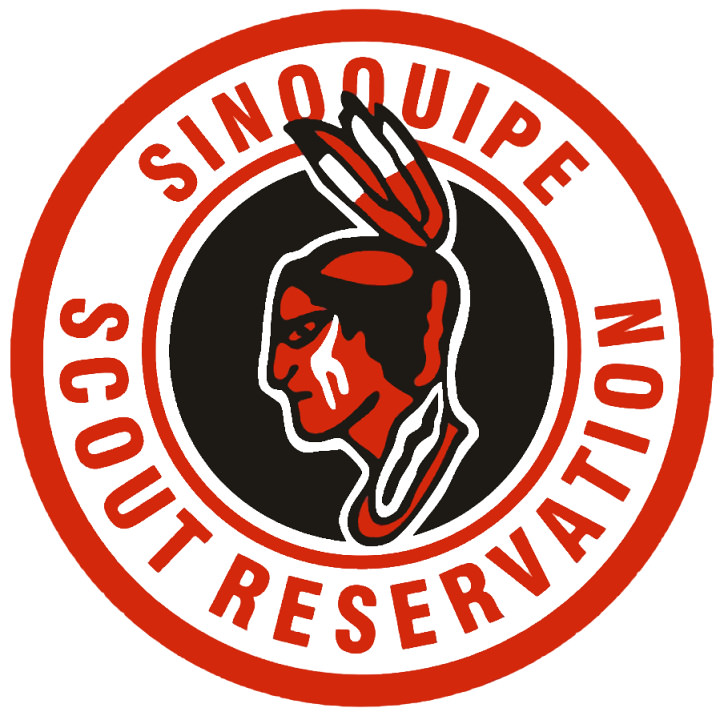 Do you love camping and the outdoors?
Do you enjoy helping others?
Do you want to teach young people to be great leaders and good citizens?
Then Camp Sinoquipe Staff needs you!
Camp Sinoquipe is hiring for our Summer Camp Program Staff. The Sinoquipe Scout Reservation in Fulton County, Pennsylvania is looking for qualified individuals who love to be outdoors, want to have fun, and desire to positively impact the lives of over 1,200 youth in our community. Positions are available for individuals 15 years-old and older. Experience is not required. Camp Sinoquipe operates for 7-weeks from mid June through the last, full week ending July. In addition to a summer salary, you will be provided with meals, room, and board.
While on staff you'll get to work with youth ages 11-18 in positions for all interests:
Technology
Outdoor Skills
Ecology
Early Education
The Arts
History & World Studies
Clerical Work
Food Service
Retail Service
And More!
Pay Includes:
One week of training, and six weeks of program (with an optional seventh week)
Room and board
Some of the positions that need to be filled include:
Aquatics Director (21+)
High Adventure Director (21+)
Health Officer (21+)
Shooting Sports Instructor (18+)
"Lakusin" New Scout Program Director (18+)
Ecology & Nature Center Director (18+)
Handicraft Director (17+)
Climbing Instructors (17+)
Instructor positions are open in many of our program areas including:
Shooting Sports (Rifle, Archery, and Shotgun)
Aquatics (Swimming and Boating)
Scout Craft Skills
Lakusin (New Camper Program)
High Adventure
Handicraft Center
Ecology and Nature Center
Technology Center
Cultural Center
Dining Hall/Kitchen.
Mandatory Training For All Camp Staff - Workplace Harassment Prevention - Click Here
If you are interested in applying for staff please fill out an application, if you have questions contact Mark Bergeron.
Mark Bergeron
18600 Crestwood Drive
Hagerstown, MD. 21742
301-739-1211 x303