Paddle Craft Safety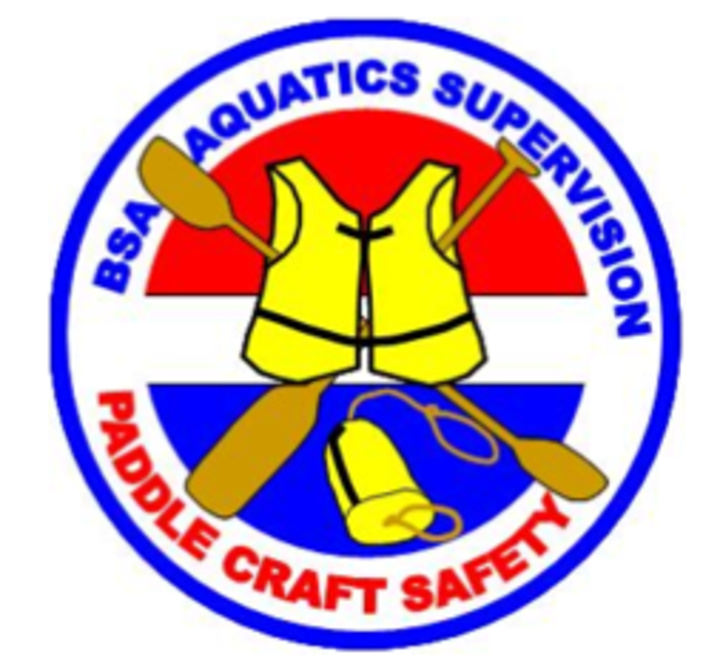 Date/Time:
Jun 10, 2023 9:00 am to Jun 11, 2023 2:00 pm
Location:
Sinoquipe Scout Reservation
677 Boy Scout Rd
Fort Littleton, PA 17223
Location Phone: (717) 422-4458

What is Paddle Craft Safety?
Paddle Craft Safety is a training that prepares older scouts and leaders to go on kayaking or boating trips. We will work on practical skills for how to boat--loading/unloading, strokes, capsizing safety, etc. No experience required. Paddle Craft Safety has four modules--basic kayaking, basic canoeing, river kayaking, and river canoeing. Each module is about 8 hours. To complete this 3-year training, you must pass a written test and demonstrate basic maneuvers. The focus for this weekend is basic kayaking and basic canoeing.
What's the schedule?
Arrive at Sinoquipe about 8:45AM. Report to the waterfront for check in. We will start with kayaking Saturday morning and switch to canoes in the afternoon. On Sunday we will review skills, demonstrate maneuvers and take the written exam. If we finish before 2PM, we will leave early.
What's the cost?
$15, this covers the cost of the patch, two rockers, and card. The remainder supports Camp Sinoquipe.
How do I sign up?
Click here to sign up.
What do I need to bring?
Health history form (A & B)
Swim class record, if you have one. If you don't have a swim classification record from the last year, be prepared to swim immediately.
Proof of age (if you're 15-17)
Bring proof that you have completed Safety Afloat online (same place where you do YPT).
Water bottle
Lunch and snacks
Water shoes
Sunscreen
Bug spray
Sunglasses and hat
Quick-drying clothes
Bathing suit for capsize drills
Access to Aquatics Supervision, either purchase for $35 or download for free
What should I do before I arrive?
Complete Safety Afloat online.
Read Sections I & III or Aquatics Supervision. Hint: The review questions at the end of the chapters are used on the exam.
What if I want to stay the night at camp?
Contact Jack Rhodes about cabin rentals or places (like in front of Lakeside Cabin) to pitch a tent.
Who do I contact with questions?
Kate Carbaugh, MDC Aquatics Instructor, at kate.carbaugh@cyberquipe.com or 717-658-3579.